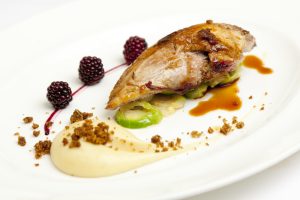 Fatwa ID: 03877
Answered by: Maulana Moinul Abu Hamza
Question
Is crow pheasant halal or haram?
بِسْمِ اللهِ الرَّحْمنِ الرَّحِيْم
In the name of Allah, the Most Gracious, the Most Merciful
Answer:
Animals or birds which are predatory in their nature are not halal to consume. Predatory birds are known for possessing talons/claws. Since the crow pheasant is not a predatory bird and does not possess claws, it will be halal to consume.[1]
Only Allah knows best
Written by Maulana Moinul Abu Hamza
Checked and approved by Mufti Mohammed Tosir Miah
Darul Ifta Birmingham
---
[1] Raddul Muhtaar, volume 6, page 304